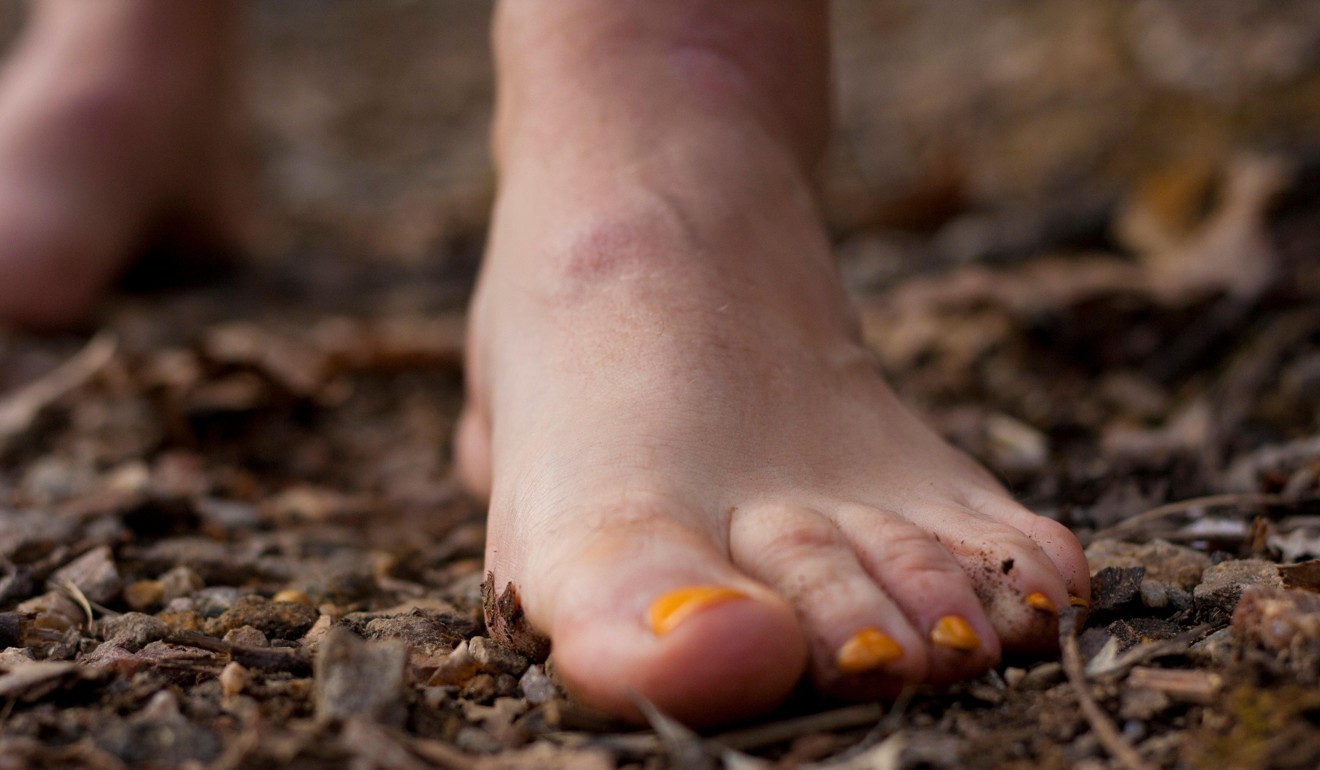 Millions of people in the United States will experience some level of foot pain at some point in their life. According to Foot.com, studies reveal that about 75% of people in the United States will likely experience some level of foot problems at some point in their lifetime. Because there are so many nerves, ligaments, tendons and muscles in the feet it can be very easy to develop some sort of discomfort. In fact, some people who experience foot pain even end up experiencing life altering events all because of the pain that they regularly feel in their feet. There are also a number of other foot issues that you could possibly suffer from that can cause you to face many inconveniences, pain and even embarrassment because of the foot conditions you may be suffering from. For example, some of the common foot problems that many people tend to suffer from include athlete's foot, severe bunions that can be painful, diabetic neuropathy, ingrown toenails, plantar fasciitis, blisters, corn patches, heel spurs, claw toe, stone bruises and many other foot problems that you may experience in your life. If you have noticed that your foot issues have been getting in the way of enjoying your life then you may need to visit a podiatrist immediately.
Many people tend to forget that their feet can actually impact their lives and affect them significantly regardless of whether they are seeing a podiatrist or not. Unfortunately, there are so many foot problems that could be experienced with the day-to-day fast-paced lifestyle of an American. For example, based on information from PR Newswire, a study that was conducted discovered that about more than 77% of adults over 18 and older admit that they regularly felt pain in their feet, however less than half of individuals would make any effort to reach out to a specialist. Surprisingly, many people tend to ignore their foot pain no matter how bad the pain gets until their foot condition worsens and they are simply forced to see a specialist. At this point, you may also experience a number of difficulties and challenges in your life such as difficulty with walking, exercising and even something simple like playing with your younger children.
However, when you are finally able to visit a podiatrist and receive the necessary treatment for your foot conditions, you will finally be able to breathe and feel good that you made an effort to reach out to your nearest podiatrist. Podiatrist tend to have the correct medications and can also even recommend so many advanced medical procedures that can assist you in your foot pain and your medical conditions that you may be dealing with that involve your feet. You may take the time to look for your nearest podiatrist and minimal incision foot surgery salem or.
Living with pain in your feet can definitely get in the way of your life. Not only can living with foot pain be miserable, but it can also be very restricting and can stop you from truly living your life. Therefore, if you have been looking for ways to improve your life then consider visiting your local podiatrist to receive treatment and finally being able to have an appreciation and love for your healthy feet.