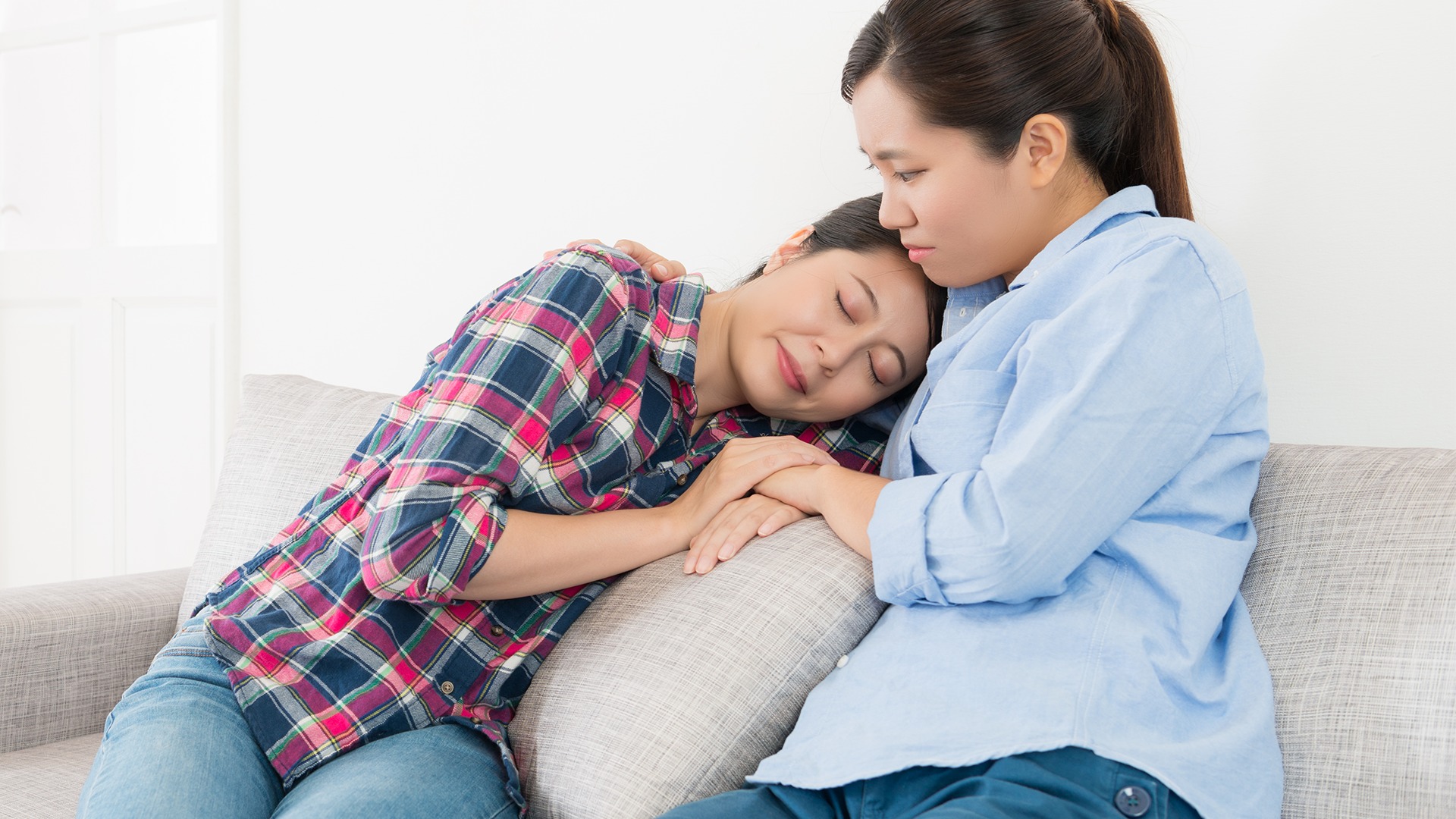 Millions of men and women will likely end up dying in America from some of the leading causes of death that include: cancers, heart disease, stroke, respiratory diseases, Alzheimer's disease, diabetes, pneumonia, nephritis, suicide and many other causes of death such as accidents or even murders. Death happens to unfortunately be something that we cannot control, nor can we stop if someone is suffering from a serious health condition. According to the CDC, there are about more than 2.8 people who die every year on average in the United States. When you are about to lose a loved one everything in your world stops. In fact, many people who are in the middle of losing someone end up completely losing it physically and psychologically. There are many people who are mentally hurting so bad that they even later turn to drugs, alcohol and even abusing prescription medication because of being unable to cope with their pain with the loss of their loved one. One of the things that you may want to consider doing for yourself and for your children if you have children is getting the right assistance from a professional.
There are so many different reasons for why you may want to consider getting professional help. If you notice that you have been waking up every day looking around you and having absolutely no motivation left to continue in life, then it may be time to get help. According to Wikipedia, grief counseling is absolutely necessary for those people who find it so hard to continue on with their lives after their loss that they have found that their loss has completely disabled of them. Some individuals also experienced extreme difficulty with trying to cope with their loss, which can also cause them to experience a series of negative challenges in their lives. There are many people who will even experience difficulty sleeping, difficulty with staying organized, difficulty with working, difficulty with feeling energized throughout the day, difficulty with concentrating on certain things, difficulty with dreams that they have been having and many other physical and psychological changes that have been going on with them.
If you have noticed that your life has continuously experienced change after change, then it may be absolutely necessary for you to get the help you need to overcome your loss. Fortunately, there are a number of professional counselors out there who are more than willing to help you overcome your loss in your life. You can learn more about the types of grief coaching services that are being offered today.
Losing someone you love can definitely be one of the biggest challenges you will ever have to face in your life. Sometimes, there are many people who will never actually overcome their loss until they have received professional assistance. Find motivation in yourself with getting professional help with your sadness, so that you can be able to restore yourself and be there for you and the rest of your family members dealing with the loss.